LED Signs New Orleans
Call Big Daddy Wrap for all of your signage needs 다운로드!
BDW LED Signs are proven to be some of the highest quality and clarity in the industry for the New Orleans, Louisiana and surrounding areas!
As a full service, certified Sign Company, we offer in-house graphic design, custom fabrication, repair and installation 다운로드. Our knowledgeable staff has over 80 years of combined sign knowledge and experience in the LED sign industry.
Why Work with BDW's LED Sign Team:
We pride ourselves on our professionalism, workmanship, competitive prices and dependability 터보클리너 다운로드.
Our experienced staff can assist you thru design, fabrication permit and zoning issues to completion and installation.
We are committed to meeting customer's deadlines and grand openings 모멘트 캠.
We stand behind our product. We offer full 1 year warranties on workmanship and service.
We are dedicated and appreciative of our customers 다운로드. Our staff and crew understand that an unhappy customer is bad for everyone and we will do our best to see that your sign project is a pleasurable experience Smartdraw download.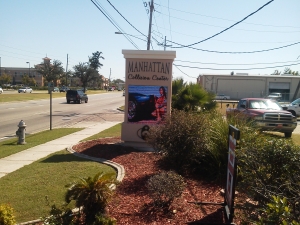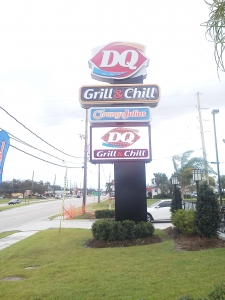 We not only design print and/or fabricate your LED Signs in-house but we also have our very own very well trained and professional staff on hand to erect and install your signage as well 다운로드.
LED Signs New Orleans