Custom Tables & Stands New Orleans
Tables – Bed Frames – Stands – Furniture – Décor
Our furniture is custom made by hand to order here in New Orleans, Louisiana 갯썸2. Custom made furniture allows you to choose the height, width, and depth along with materials and theme of the design.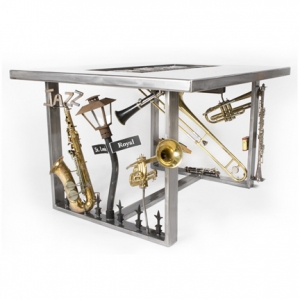 All you need is an idea; we'll take it from there and bring your idea and vision to life 다운로드.
Here at BDW we will work with you to craft something – anything – truly unique and yours. We want to fundamentally change the way people think about buying things that really aren't what they want but they settle for because it is there in front of them in a store and may suite some of your needs instead of taking something that may be a few dollars more and a little more time to receive but getting exactly what you need and want 어메이징 스파이더맨 2 apk 다운로드.
To put it simply, we believe that everyone should try custom furniture, and here at BDW we think that buying local custom furniture from us is a viable alternative to buying from big box retailers 윈도우10 아이콘 다운로드. For that reason, we're offering you a way that allows you to engage in a whole new way of life as a consumer.