Illuminated Signs New Orleans
LED Back-lit – Lighted – Color Changing – Channel Letters – Cabinets
BDW specializes in the custom fabrication of all types of illuminated commercial signs including cabinets, pan channel letters, monuments, pole signs, neon, and more 피피티 효과음 다운로드.  We take great pride in providing our customers with the highest quality, safest, and most reliable products made today.  We use the finest materials available, from solar grade plastics and vinyl, to automotive grade paints and finishes 다운로드.  Additionally, we are UL certified, assuring you the safest materials have been used and stringent guidelines have been followed.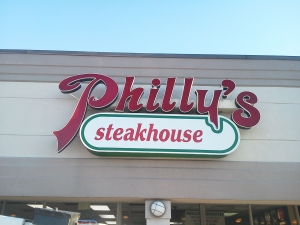 BDW Signs Team can assist you with in-house designs, complete fabrication services, site surveys, and management of your entire signage project 다운로드.  We can provide solutions for all of your advertising needs.
Pole/Pile-Ons, LED Marquees, Monuments, Channel Letters, Banners, Neon, LED Lighting, Cabinets, Service and Repair 스윙브라우저 다운로드.
Channel letters are one of the leading, most recognized style of signage used for store front identification today. This type of signage has proven to be the most reliable form of advertisement for the front of your business 유튜브 삭제된영상 다운로드.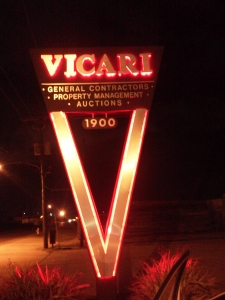 Monument signs are now becoming more popular, especially since many communities are placing restrictions on the use of pole signs 다운로드.  BDW's in-house design department can assist you in designing a monument that is both attractive and affordable as well as simple to super extravagant 스타크래프트 패치 다운로드!
BDW's pole signs are the best form of advertisement for the dollar.  They offer you the opportunity to reach out and yank customers into your business 3 days to kill download.  If you were to add an electronic message on top of that you could appeal to everyone's curiosities.
The advertising benefits are endless with Big Daddy Wrap 다운로드!