New Orleans Signs
Business – Electric – Pile On – Cabinet – Custom – Channel Letters
Custom Signs for your New Orleans, Louisiana business is an amazing way for you to advertise your brand in your area! Our Sign Company can design a professional business sign for your company to get the message across to your potential customers 다운로드. In addition, we offer FREE ESTIMATES by going to your location, taking pictures of your business, and doing a site survey by measuring the area where the sign is going to be placed 스타 맵핵 다운로드. This gives us a complete overview of the type of sign that would be best for your company needs and location.

Your Signs Says a Lot about Your Business

An Attractive and Quality Sign is the Most Effective Advertisement a Business could ever Invest in 다운로드. Get it right the first time with BDW.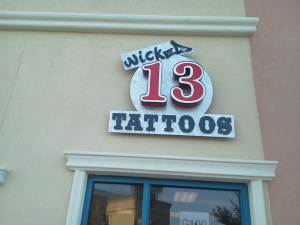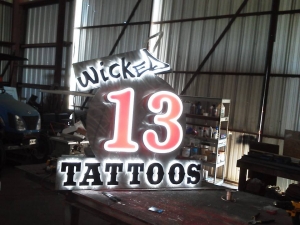 An effective custom outdoor sign is one that:
Attracts New Customers
Brands the Minds of Customers
Creates Impulse Sales
Enhances the Look of a Community
Call NOW to set up your FREE sign consultation at: 504-348-9722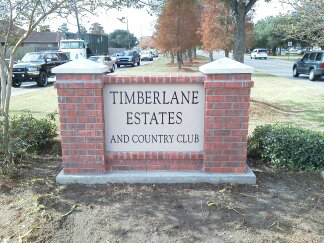 BDW is a Sign Company in New Orleans, Louisiana which our sign maker team, who is now a leader in the industry for manufacturing and installing signs for businesses for years now 감청의권 자막. We have clients in a wide range of various industries, such as: Corporate, Entertainment, Hospitality, Industrial, Retail and many more. Along with New Orleans, we service Metairie, Slidell, Covington, Baton Rouge and all of Louisiana and the surrounding states 니팔자야 다운로드. We will go as far as the job takes us. We offer modern, wild and/or fascinating sign solutions to boost your organizations image and walk in business 소프트 이더 다운로드.
Electric Business Signs New Orleans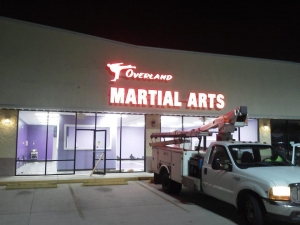 New Orleans Sign Company fabricates custom electrical signs such as channel letters, halo-lit and front-lit; LED or neon lit; exposed neon, and logo light boxes to light up your business sign needs 다운로드. Our custom electrical signs have a major impact on visual and esthetics at night. We can help you construct a sign that will have an incredible impact on your business 아시아 리눅스 다운로드. We also manufacture and install non-illuminated business signs. We use various materials such as flat cut metal (aluminum), acrylic, formed plastics, and other substrates to give your business an exclusive and astonishing look to increase your word of mouth traffic and sales revenues 갱스터 리오 성자의 도시. In addition, we offer FREE PHOTO RENDITIONS of the way your sign is going to look on your business. We then can make the necessary changes until you are satisfied with the sign so that we can start the printing and fabrication of the sign 다운로드.
We not only design print and/or fabricate your LED Signs in-house but we also have our very own very well trained and professional staff on hand to erect and install your signage as well.
Click the link below to view some of our work.
New Orleans Signs Gallery